The OSG committee operates on behalf of the City of Oneonta. While the city of Oneonta provides some support for mowing of the trails at Silas Lane, all other support comes from volunteers. We need your help to provide the funds for trail signs, benches, pavilion upkeep, and other trail amenities.
The OSG is affiliated with OCCA (Otsego County Conservation Association) in Cooperstown. OCCA has generously offered to hold donations to the Greenway in a special Greenway fund. Therefore, donations may be sent to:
The Greenway Fund
OCCA
P.O. Box 931
Cooperstown, NY 13326
Checks should be made out to "OCCA." Include on the memo line: "Greenway Fund."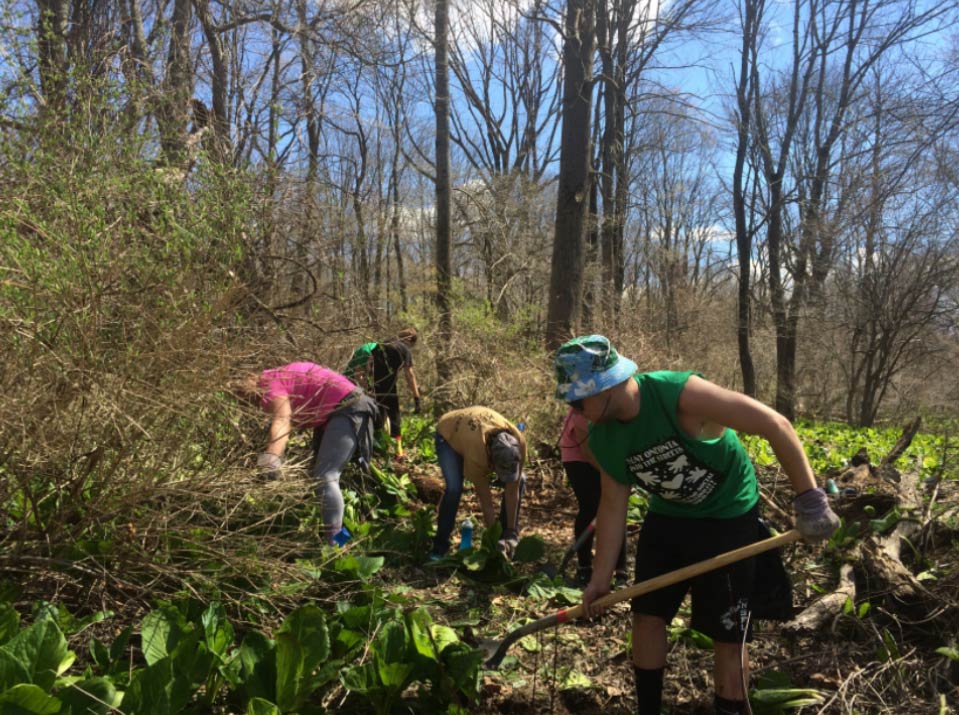 A special thanks goes to Directive Technology, who graciously hosts this website for us as a community service. For more information about this Oneonta website server, visit their website at http://www.directive.com
Thanks also to Marjorie Rogers, who built the original website on which this one was based.
We would like to thank all of the groups listed below, as well as the many, many unnamed individuals for their generous contributions of money and labor to our efforts.
Groups that have donated money:
The Ricky J. Parisian Scholarship Foundation
ADK
The Oneonta Federated Garden Club
Main Street Print Shop
DAR
St. James Episcopal Church
Otsego Iron and Metal
Timber Trails Properties
The City of Oneonta
Many Anonymous Donors
Groups that have donated volunteer labor:
SUNY Oneonta Men's and Women's Swim Teams
Directive Technology, Inc.
Oneonta Job Corp Center
Key Bank
Unitarian Church
The City of Oneonta
NYSEG
Butternut Valley Tree Service
ARC
ADK
Springers
Hummels
The Oneonta Federated Garden Club
SUNY Oneonta Women's Soccer Team
SUNY Oneonta Women's Rugby Team